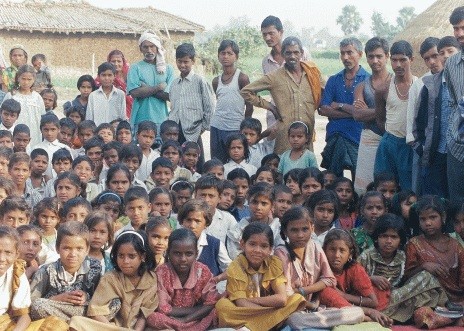 The reason why we had started our NGO
"It will be wonderful if we can build a school in a village someday"
What I said made us to start it.
A driver heared my words and he said "There is no school in my village. It would be nice if you build a school".
(We run a hotel and the driver was our staff then)
What he told us was that a few children go to a school located very far away, and hundreds of children can not go to school because of poverty.
"If there is such a situation, it is possible to start a school there" we thought.
We are supposed to ready for it after few months.
But, 3 days later, the driver said, "I told the villagers and they are expecting the school"
It was only about a week to open our school since my words had come out.